The amazing Brooks Range!
If you visit the Coldfoot area, don't miss a view of the majestic Brooks Range from above. We offer flightseeing trips into the stunning Brooks Range, and Gates of the Arctic and Kobuk National Parks
at any time increment.
Experience the Gates of the Arctic National Park from the air as well as on the ground. This trip will take you up the North Fork of the Koyukuk, giving us a view of the namesake mountains, Boreal Mountain, and Frigid Crags, known as the Gates of the Arctic. Land on a lake within the park for a short wilderness hike.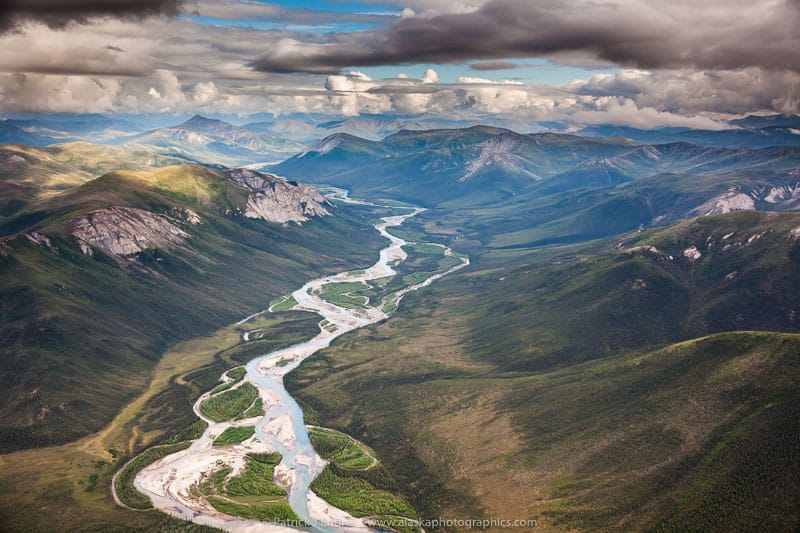 This tour ventures deeper into the Brooks Range with the classic  landscapes of the region that include wide valleys, meandering rivers, some of which flow into the Arctic Ocean, high alpine lakes, small glaciers, and near-endless vistas. There can also be good opportunities for wildlife spotting. We will land on a lake within the Gates of the Arctic Park for a small wilderness hike.
Gates of the Arctic Cultural Tour
Visit the contemporary Eskimo village of Anaktuvuk Pass, where residents blend modern conveniences with traditional subsistence lifestyle practices. Here we will have a chance to visit the
Simon Paneak Memorial Museum
and visit this fly-in-only village's local store. On the return trip to Coldfoot, we will stop on a lake in the Gates of the Arctic Park.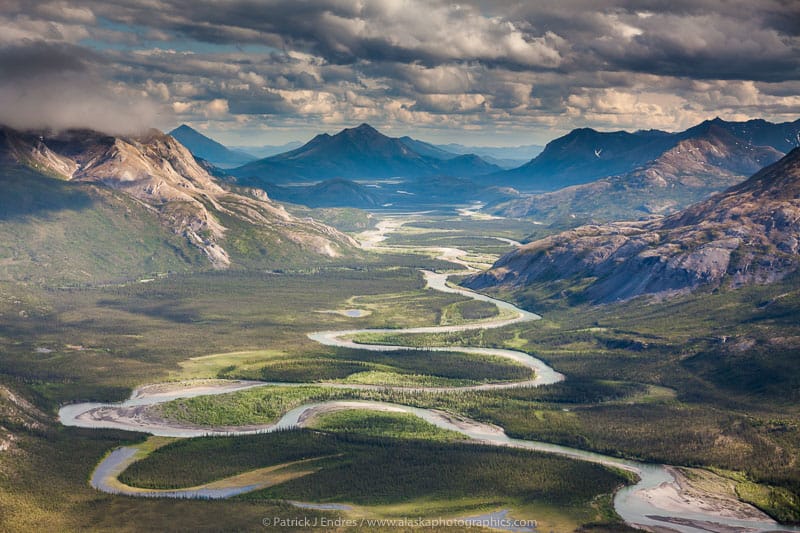 Kobuk & Gates of the Arctic Tour
This combination tour allows you to visit both National Parks in one day. You will see many of the broad and meanding river valleys, and stunning rolling mountains so commonly known in the Brooks Range. We land in both parks for pictures and light refreshments.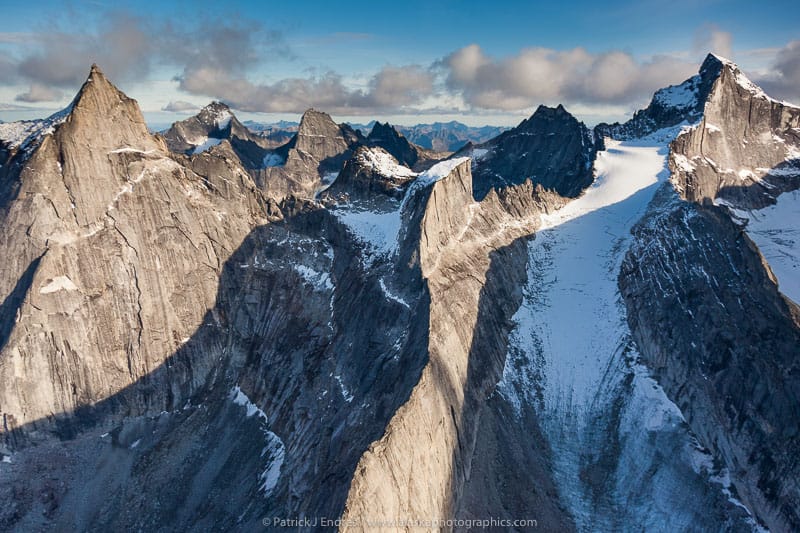 Fly west from Coldfoot to see the magnificent Arrigetch Peaks. The Peaks are some of the largest granite extrusions in the Brooks Range, a unique feature of this vast wilderness landscape. We will fly around the Arrigetch peaks and land at either Takahula or Walker Lake to allow you an opportunity to set foot on the ground in Gates of the Arctic National Park.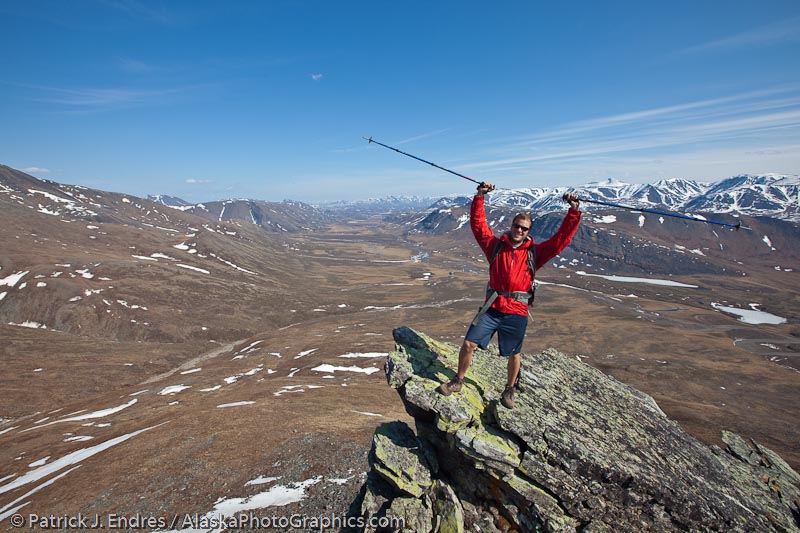 Experience the park for just a day visit. We will drop you off at Long Lake in the Gates of the Arctic National Park on the Koyukuk River's North Fork. The Gates of Arctic National Park surrounds Long Lake. You can hike the circumference of the lake, paddle in the canoe and explore, drop a line in the water and fish, or sit back and enjoy the wilderness. This is an unguided trip.