Your air logistics service to Alaska's Arctic

Welcome to Coyote Air
Providing custom charter air taxi service to Alaska's Brooks Range and Arctic
Dirk Nickisch & Danielle Tirrell
After three generations in aviation on both sides of our family, you could say that flying is truly in our blood. People often ask us how long we have been flying. We are both third-generation pilots and have been flying our whole lives.
Alaska is our home, and we take great pride in introducing our guests to the area's pristine wilderness in a sensitive and respectful manner, which leaves it for all to enjoy in the generations to come. Our work becomes our life in the heart of Alaska's busy summer and autumn seasons. We look forward to assisting you in your Arctic Alaska adventures.
We provide logistical support and access to the vast Brooks Range and the surrounding region. For recreational purposes, lodge & homestead transportation, mountain climbing, flightseeing, filming, scientific research, and other ventures, we are here to provide your air charter needs.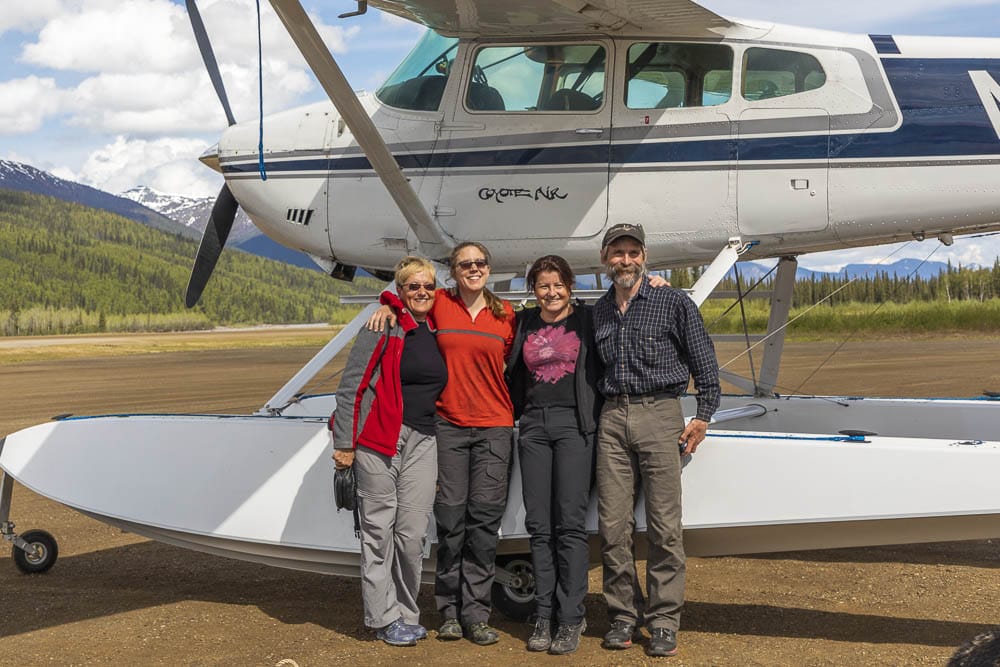 If you are visiting the Coldfoot area, don't miss the views from the air with a scenic flight over the expansive and scenic Brooks Range. We offer flightseeing tour options into the Gates of the Arctic and Kobuk National Parks in any time increment.
Our Location
The Coyote Air office is located at the Coldfoot Airport runway, at 175 miles of the Dalton Highway, about 250 miles north of Fairbanks. It takes approximately five to six hours when traveling in a vehicle.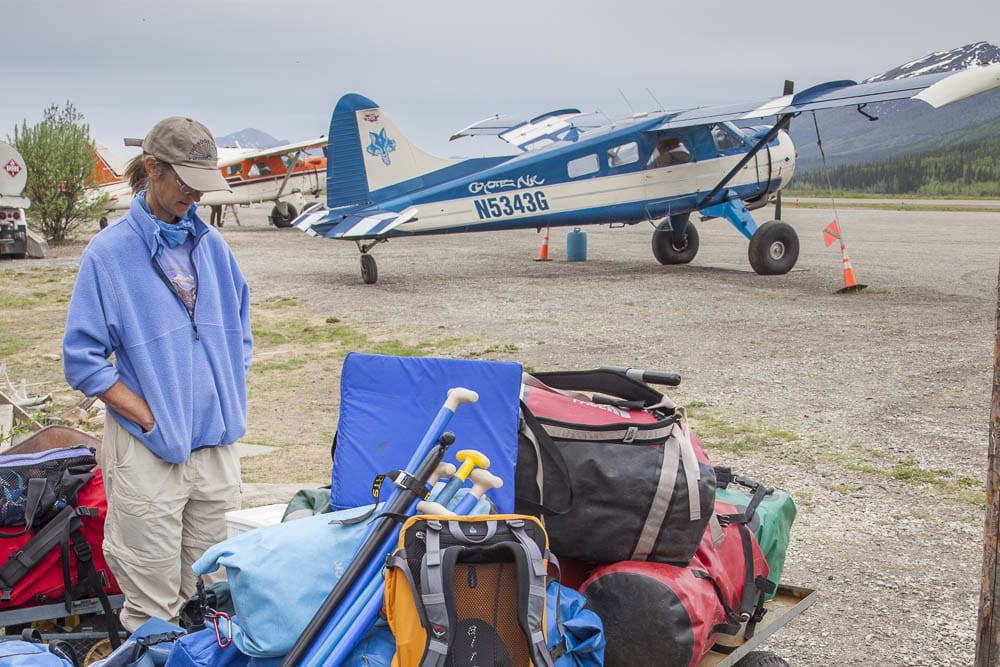 Planning Your Trip
If you are planning an adventure trip in the Brooks Range, we can assist you with trip preparation, specific access locations, and other necessary details. National Park permits may be required so it is important to plan ahead.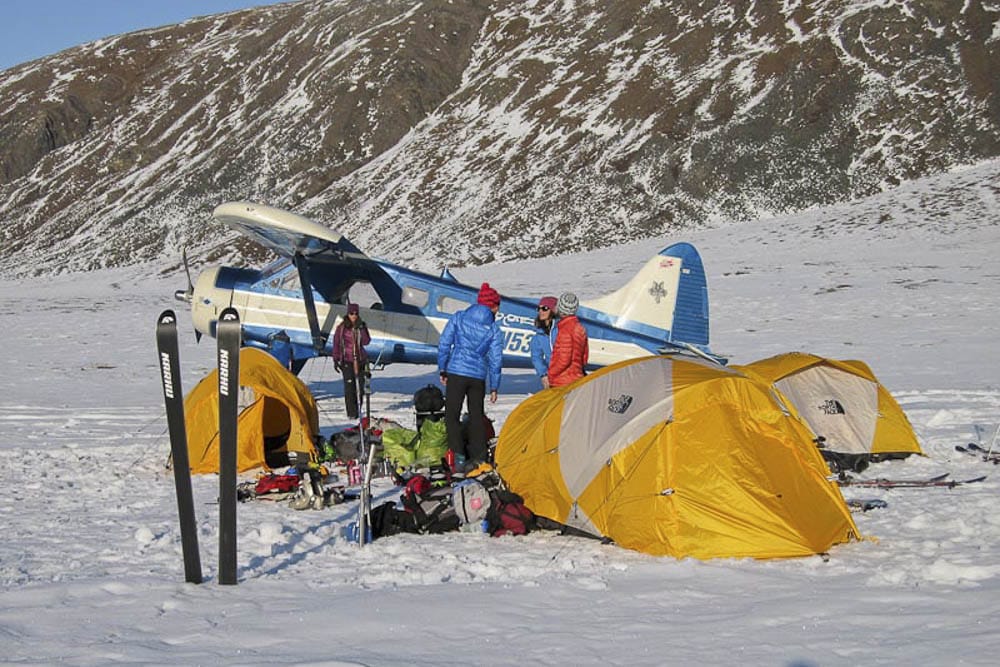 Adventures
Adventures are nearly endless in the expansive Brooks Range. Floating or paddling the many rivers, hiking, mountain climbing, trekking, photographing, sightseeing, and birding are a few other ways to encounter this rich and rugged land.
"Coyote Air is my first choice in the Brooks Range. They know the country, the conditions, and every rivet and bolt of their aircraft, in any season."
"Coyote Air is the most professional and safest air taxi operator I have ever flown with. Always on time when the weather permits, but willing to wait until the weather permits!"
"Coyote Air is by far my go to choice for safe and reliable flight service into Alaska's Arctic. Super experienced and super knowledgable. Always a pleasure to work with."
Coyote Air takes no chances when it comes to passenger safety. This family-owned operation is outstanding for its service and for taking the utmost care of its aircraft and passengers."